Three Reasons Why You Should Seriously Consider Virtual Therapy
Does it seems like the world is finally starting to open up and get back to normal? While there are people who may require or benefit more from in-person therapy, evidence shows that virtual therapy can be effective and impactful for many. Here are three common reasons that people choose to do virtual therapy instead of in-person.
1.Virtual therapy saves you time and money.
Gone are the days of having to drive across town to see your therapist. With virtual therapy you can start your session in a matter of seconds from the comfort of home, work or location of your choosing (provided you have some privacy and quiet!). It can save you time and transportation costs (parking, gas), which can make a difference.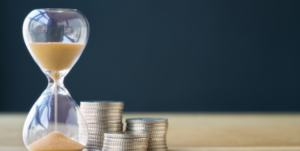 2. You have more access to therapy (and access to more therapists).
People typically choose psychologists that are in a close vicinity of their home, gym, daycare or work to save them travel time and to make it convenient to attend therapy sessions. With virtual therapy, you have a wider variety of who you can choose to see. These days most therapists, psychologist and therapy clinics offer virtual options, so you have a better chance of finding someone who is an ideal fit for your as a clinician! People who live in rural/remote regions or those who have limited mobility have more options for therapy than ever before because of the virtual options that are now available.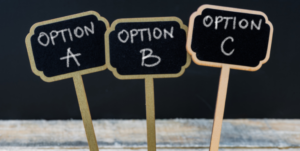 3. It's easier to attend.
Therapy can be hard sometimes, especially on those days you don't feel as well physically or emotionally. Given that it requires less time and effort to attend virtual appointments, they can feel less daunting and stressful. Because you're able to attend from the comfort of your home, you might also feel more relaxed and open as a result especially if you didn't have to fight a traffic jam on your to session! Finally, people with mobility limitations or pain now have many options that are more convenient for them to attend.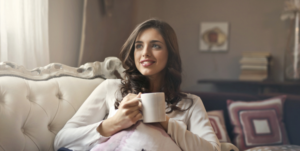 In Ontario, we've seen an influx in demand and willingness to do online sessions for both patients and therapists. While virtual therapy has many advantages, speak with a mental health professional to determine if virtual therapy is a good fit for you!