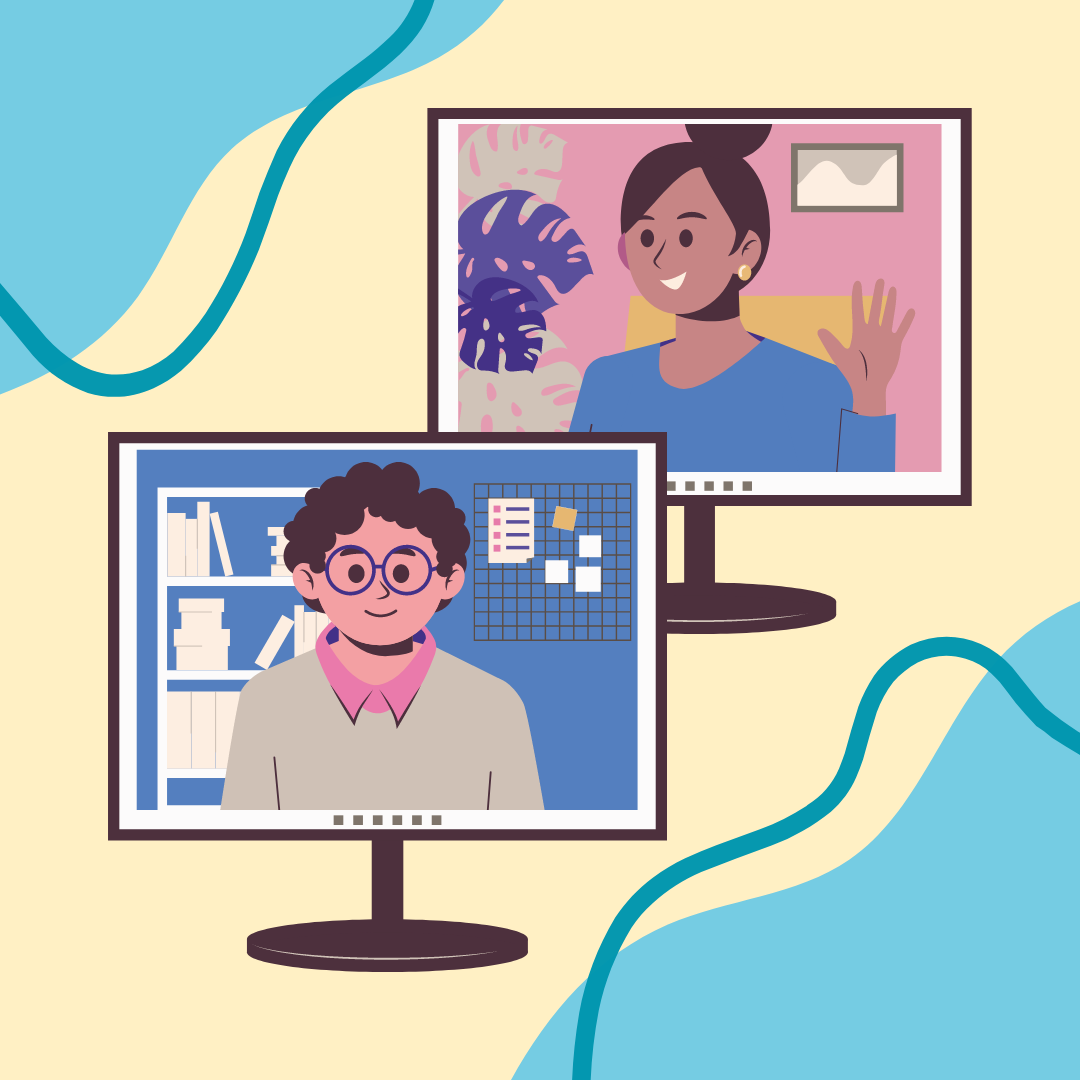 Three Reasons Why You Should Seriously Consider Virtual Therapy
Does it seems like the world is finally starting to open up and get back to normal? While there are people who may require or benefit more from in-person therapy, evidence shows that virtual therapy can be effective and impactful for many. Here are three common reasons that people choose to do virtual therapy instead of in-person. 
LEARN MORE
---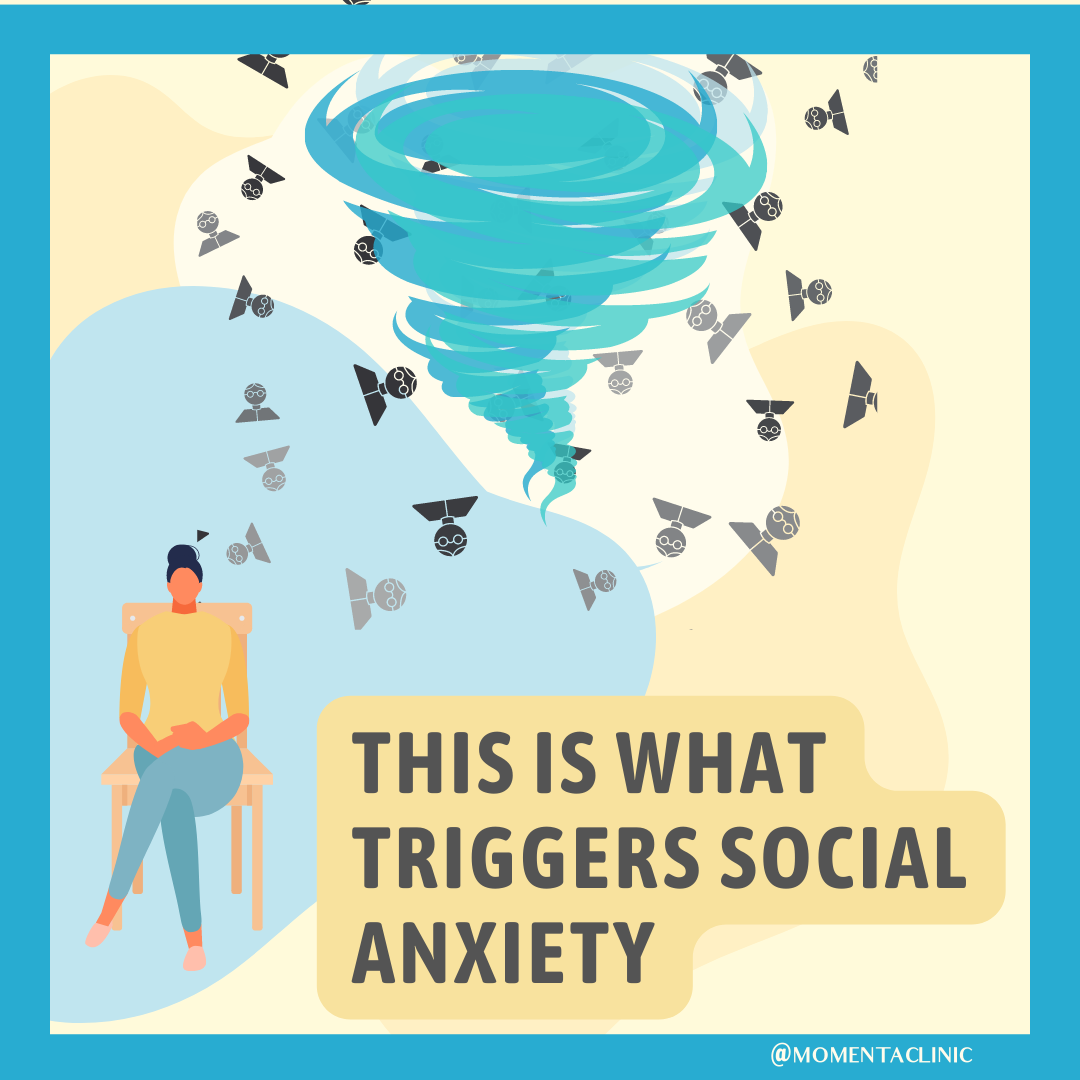 ARTICLES / April 28, 2023
This is What Triggers Social Anxiety
Social anxiety (or social phobia as it is also known) can be an overwhelming sense of nervous or panic when in situations where you feel you will be judged or criticized by others. Estimates suggest that up to 15% of the population will meet criteria for social anxiety disorder (SAD) sometime in their lives (Kessler […]
LEARN MORE
---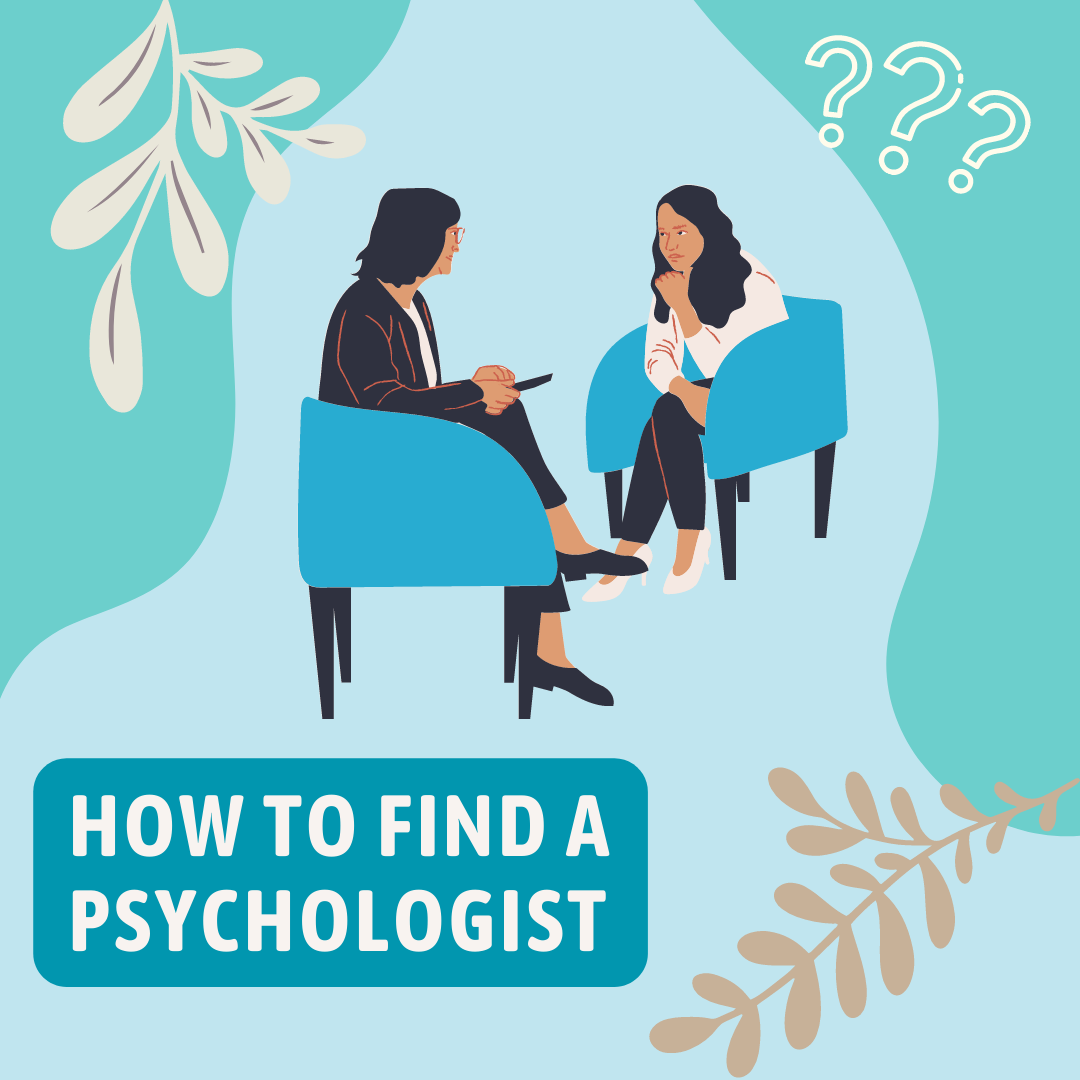 How to Find a Psychologist in Canada
Finding a psychologist is not always the easiest task! We've scoured the internet to compile a list of provincial/territorial directory listings of registered psychologists in Canada. While these are not an exhaustive list of all the registered psychologists in these locations, they can at least give you a head start on your search. Did we miss any directories? If so, let us know in our comments so we can add them to this list. Hope this helps!
LEARN MORE
---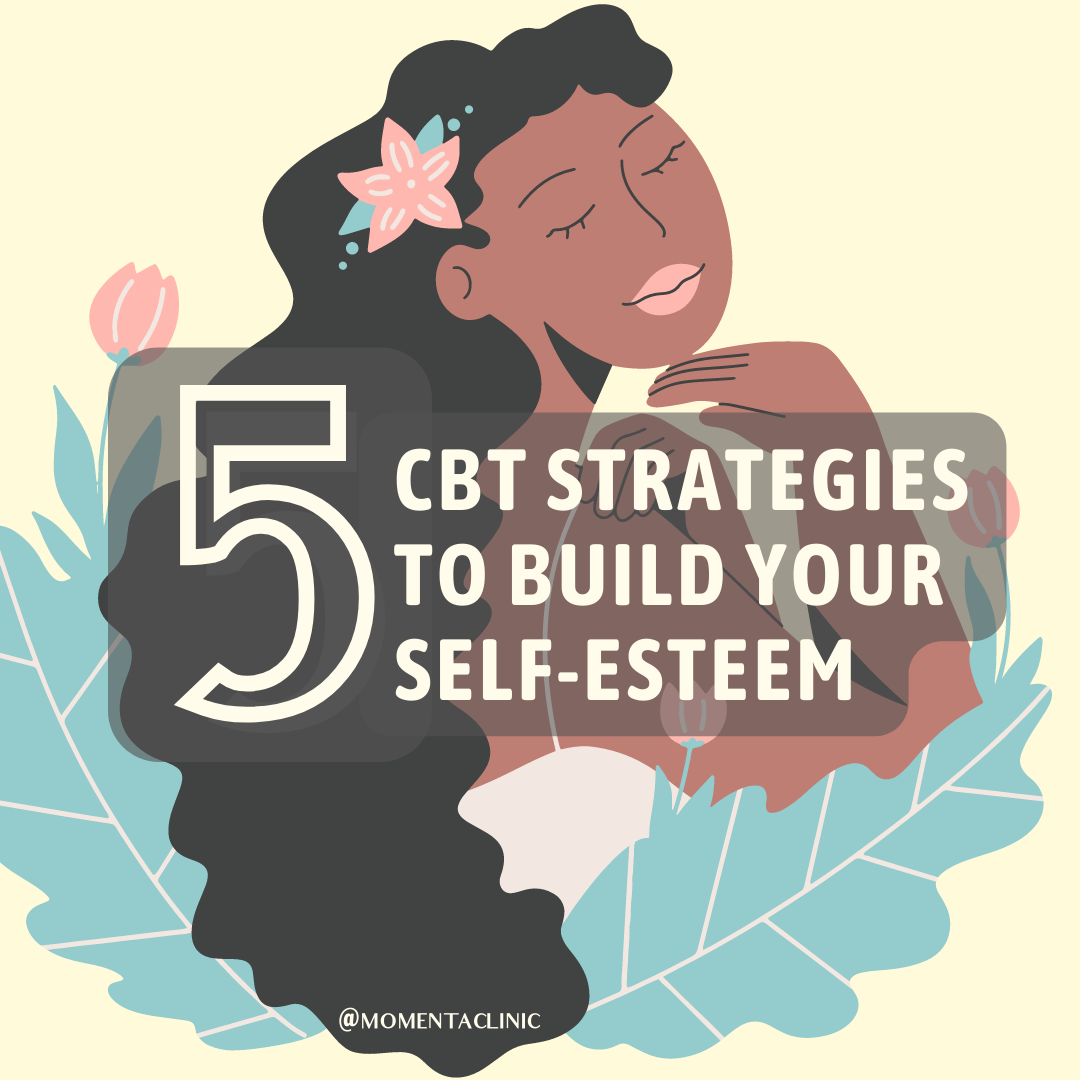 ARTICLES / March 31, 2023
Five CBT Strategies to Help You Build Your Self-Esteem
Low self-esteem is a problem that is thought to be at the core of several difficulties, including depression, eating disorders and social anxiety. Even outside of these conditions, low self-esteem can impact our productivity, how we shape our goals and how we approach relationships. In short, it affects a whole lot! There are many […]
LEARN MORE
---