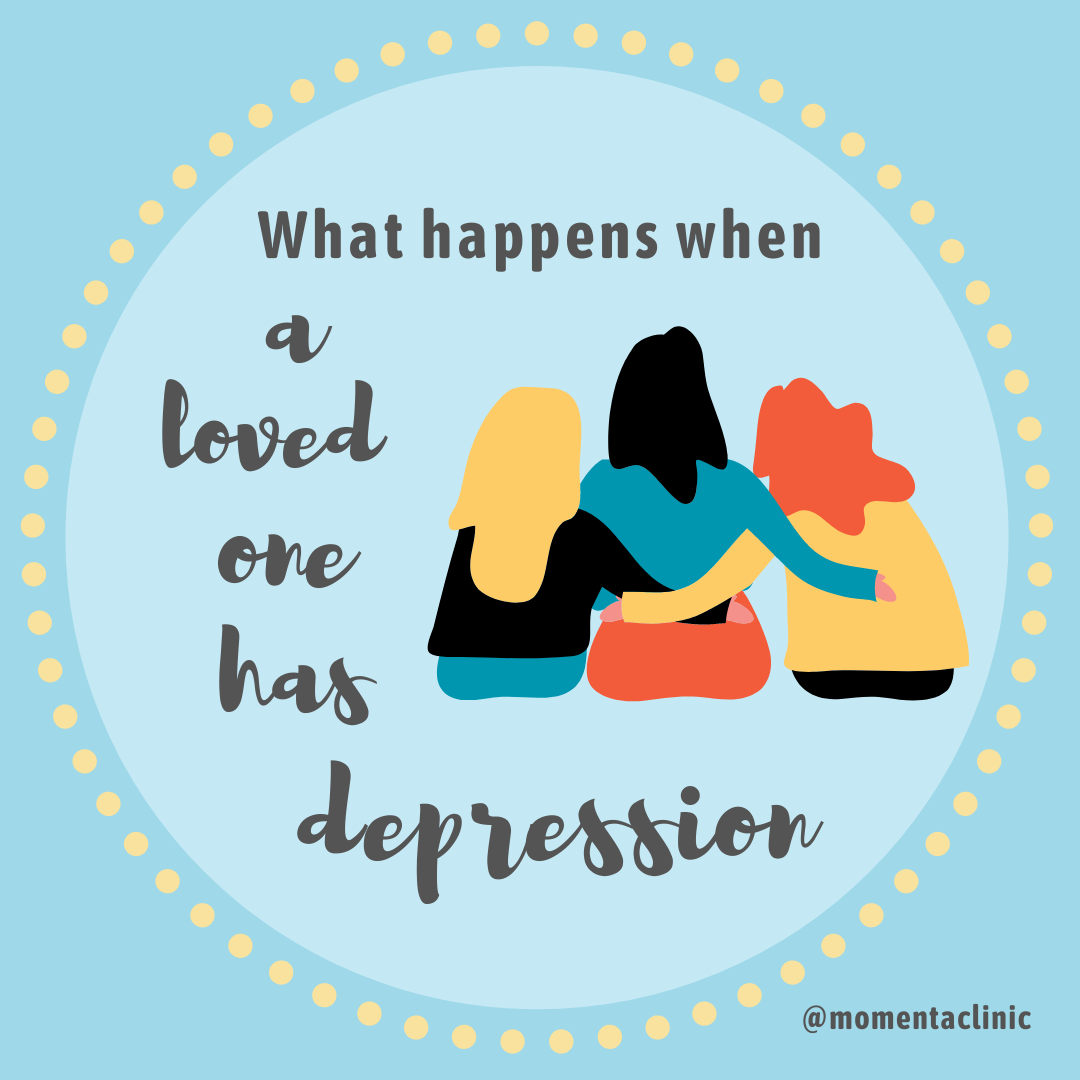 What Happens When a Loved One Has Depression?
Many people think that depression means that you're sad or blue. While that can be part of it, it's definitely not the ONLY part of it. Depression is a collection of several kinds of symptoms that affect you physically, cognitively AND emotionally.
LEARN MORE
---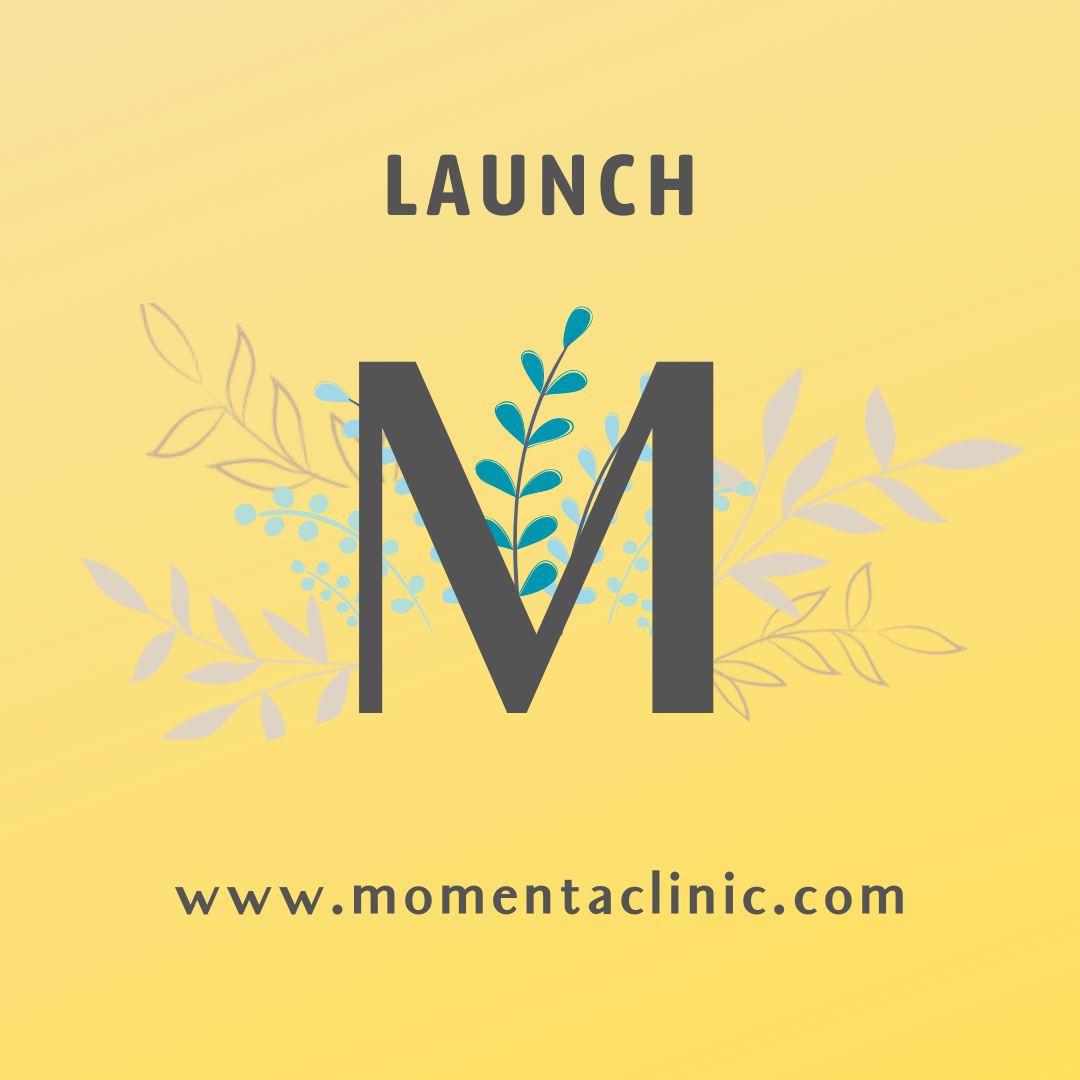 ---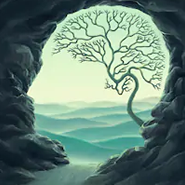 Body Scan Relaxation
Sometimes you can be so caught up in your stress, that you don't realize that the physical discomfort you're experiencing—such as headaches, back and shoulder pain, and tense muscles—is connected to your emotional state.
LEARN MORE
---